You've scrutinized last year's yearbook photos and know the ones you'd like to emulate (and the ones that make you scratch your head and ask , what were they thinking ?)   I'm hoping that we're in that former category and I want to share with you the process that I've designed so that you can have the best results for your Seattle senior portrait session.

Your Passion: One of the first questions I'll ask you is more about yourself.  I want to know what makes you tick, what teams or clubs you are on at school, what your interests and hobbies are so that I can translate more of your personality into your senior portrait.  Although I love to create beautiful images, I  don't want your portrait to be just a pretty picture, (not that we won't do a lot of that too), but I want to achieve a unique look for you.  The sessions are designed to be comprehensive and to showcase who you are in a number of looks and styles.  Yes, you'll have a great yearbook photo in the end, but more than that you will have a collection of the most creative images of you.  Once we have honed in more about you and your personality, we'll start thinking about locations to reflect those choices.
Locations: Although I have a studio with beautiful natural light in the SODO area, we typically will work on location for your Seattle or Eastside Senior portrait session.  Think about not only where you feel comfortable, but also what would tell the story about you with the setting:  some general ideas are:urban, park, beach and from there we would hone in on specifics.  Depending on which one/s you choose will determine the best time of day to shoot.  For example, shooting on a beach is gorgeous anytime, but during mid-day can be really harsh lighting, so we might either shoot really early in the morning or more likely closer to sunset.
 
What do I wear, hair/makeup options ?  Plan on a few clothing changes to provide the best variety in your portraits.  I suggest a "dressier" outfit, a "school" outfit and a casual outfit.  What those means is entirely up to you and your wardrobe.  The best sessions usually have clothing that is different and flatters your look.  Please try on clothes and be aware of color combinations and wrinkles in case you need to steam/iron before the session.  Gals":  makeup is great to enhance your look, even if you don't normally wear a lot, wear a little more than normal, especially for lips and eyes. For girls and guys:  blemishes will be retouched, but if you do have some cover up that certainly will assist  Hair:  schedule haircuts at least two weeks in advance for the growth factor, it's great to style your hair differently during the shoot if you want  to, the more complicated look would go toward the end.  Guys: a little gel and comb brought on the shoot will help as we progress.
Who should be there ?  I encourage your parent, usually a Mom to be on the shoot. It is helpful for the styling checking as well as to affirm that we're getting natural smiles if this is the first time I am working with you.  You may also bring a friend that may want to assist you.
How Long is the Session ?  Depending on the package you have chosen, it could be a mini session that will just take about a half hour, or my full session that could take a minimum of two hours.  Count on at least an hour and a half for portraits on location.  Frequently we are moving between locations that are within 5 minutes of each other, so it takes a bit to setup each location.
What if it rains out the day of our location session ?  As we all know Seattle's weather can be extremely fickle.  What looks like a typhoon in the morning can turn out to be a gorgeous afternoon with beautiful light. For this reason, we typically won't reschedule until about an hour or two before the scheduled session.   I would be happy to reschedule at a mutually agreeable time.  There is no additional fee to reschedule for inclement weather. and there is a $100 reschedule fee otherwise unless due to illness.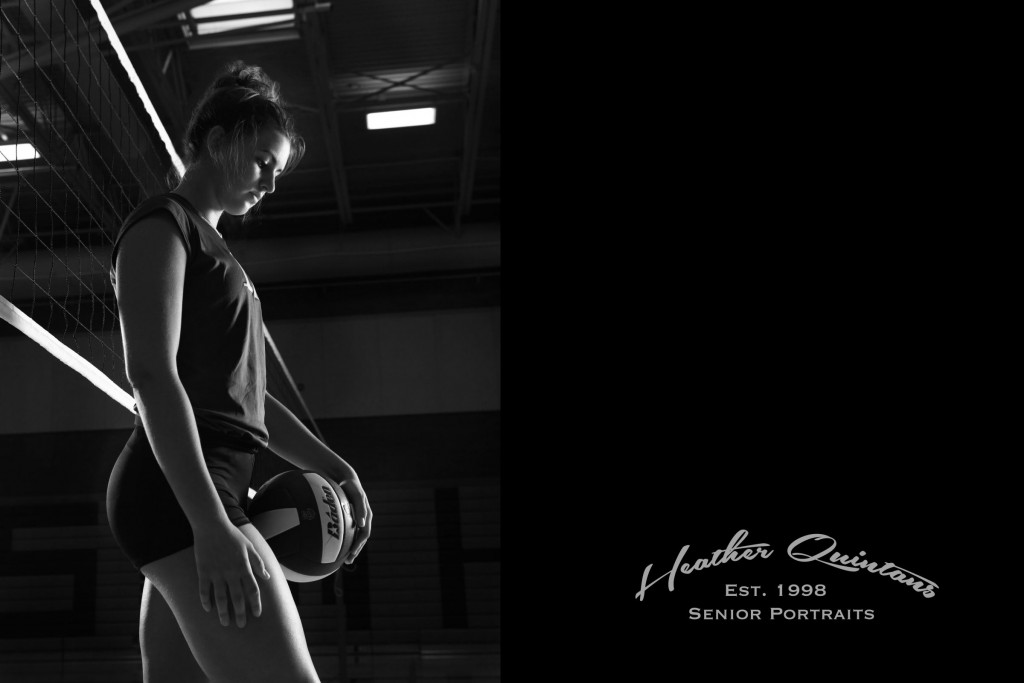 PINTHISScheduling  your Session:  I generally schedule out about 3-4 weeks depending on the time of year.  If you are looking to schedule anytime August 1- October 15th, you will want to schedule at least one month in advance as time slots fill up rapidly.  Sessions are scheduled on weekdays and weeknights. (There is weekend availability with a $125 additional  July through October and $75 additional any other weekend.
How long will it take to see the pictures ?  We should be able to schedule our design and order session at my SODO studio within one to two weeks.  I schedule review times weekday mornings.  If there are complications with this timing  (no school days off etc) we should be able to schedule a later afternoon or early evening time.   (Particularly in the fall, due to evening scheduled portrait sessions, this may take longer to schedule at this time. )  If you live in Edmonds or Shoreline, we can meet at a more local venue/home for the viewing.
What is the Design and Order Session ?   This is the meeting that is almost as important as our session as it helps you to decide/edit your images to tell your story.  I will choose the best images overall, but you are the one to tell me your genuine smile or if you love that contemplative look…  We'll have between 25-45 of your best images that I have selected for you to decide on.  The images will be projected digitally with an almost full size slideshow and we will go through an elimination process to narrow them down to your favorites.  Takes about 1.5 hrs.