It's that time of year for portrait photographers across America whom are furiously working to meet their Christmas deadlines.  Thankfully T. in Portland has been gracious while I have been editing and getting these images ready to finally post.
Another of the Portland Urban Safari sessions, it was slightly daunting to scout and create portraits in a completely new environment, but once I honed in on a spot,I felt like I was right at home. We discovered these wonderful city backdrops and caught a glowing reflective building light from the setting sun.
Thanks again T., your family was wonderful.  Next time we've all got to go to get some of those  voodoo donuts to reward everyone !!!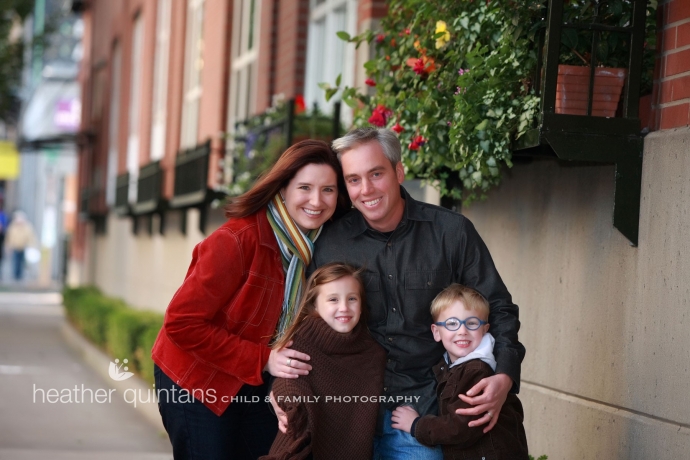 PINTHIS



PINTHIS